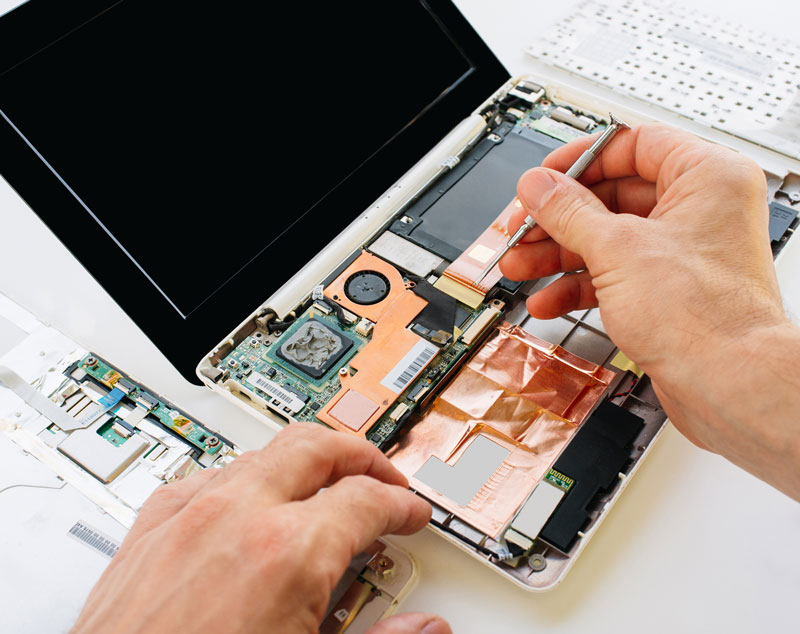 Chromebook, Notebook & Tablet Repair Service
We have been specializing in Chromebook, Notebook & Tablet parts and repair services for more than 25 years. We stock over 10,000 parts needed to repair your device and we are a major parts supplier to repair shops nationwide.
Our Chromebook, Notebook & Tablet repair service is handled step by step through expert management
Choosing OEM Systems & Services for your device repair means that you have expertise working for you.
Dell Service Providers
Dell Service Providers (DSP) are trained and authorized repair specialists who deliver warranty & non warranty repair services to Dell/ Dell Technology's customers on behalf of Dell/ Dell Technologies per the terms of the customers repair warranty.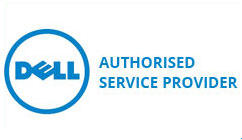 What We Repair




​More than just your parts professionals. We troubleshoot and fix most models of chromebooks, tablets and notebooks. Some of our most common repairs are as follows:

Laptop Screen Problems

Cracked laptop LCD screen

Dim or faint image on screen

Software

Windows and software Installation

Laptop Upgrades

Install Memory & Hard Drives

 

Power Problems

Loose power port

Lights comes on for a few seconds then the laptop turns back off

Cosmetic Cracking

LCD back cover replacement

Bottom base replacement
What We Repair




​More than just your parts professionals. We troubleshoot and fix most models of chromebooks, tablets and notebooks. Some of our most common repairs are as follows:

Laptop Screen Problems

Cracked laptop LCD screen

Dim or faint image on screen

Software

Windows and software Installation

Laptop Upgrades

Install Memory & Hard Drives

Power Problems

Lights comes on for a few seconds then the laptop turns back off

Cosmetic Cracking

LCD back cover replacement

Bottom base replacement